Typografie inspiratie, letter e, b of j
Typografie geeft inspiratie: Op het strand van Mustang Island State Park, Texas. Is het een e, b of j?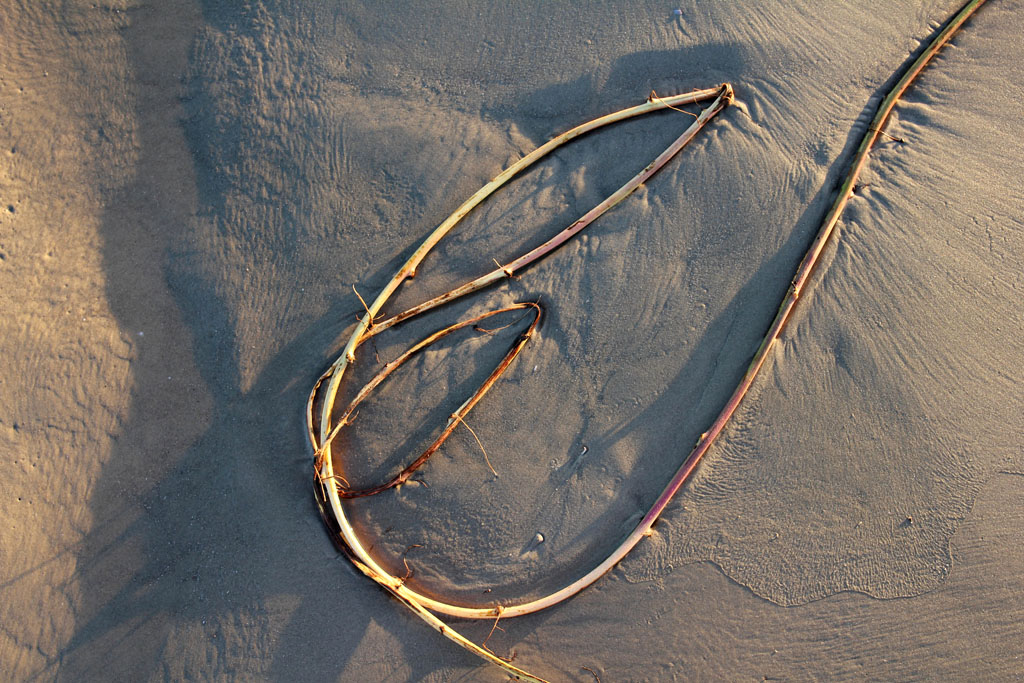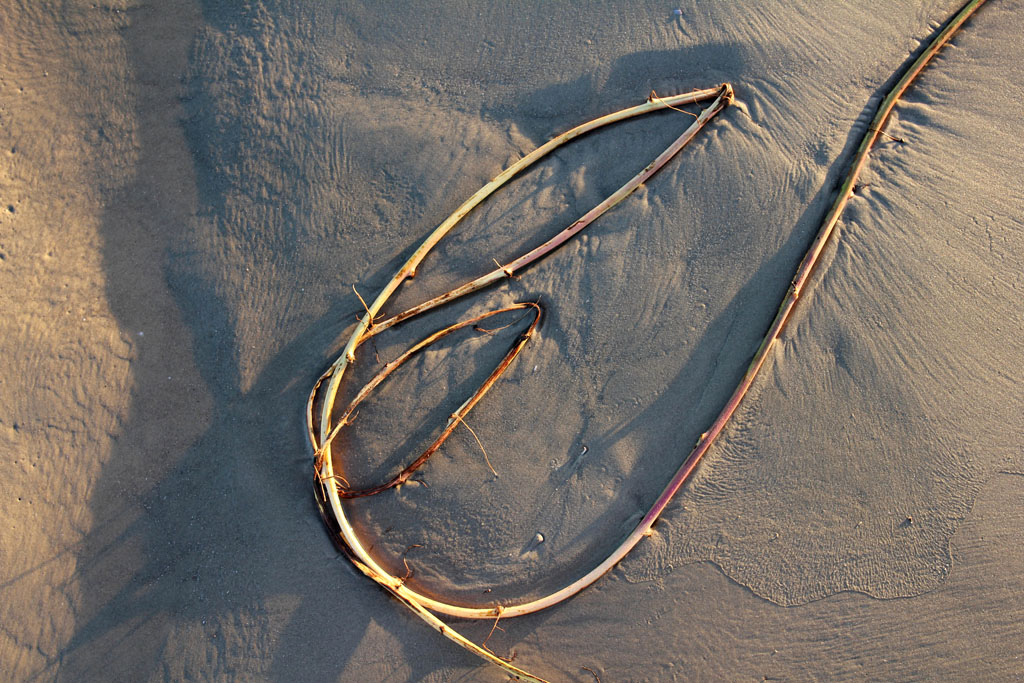 Typografie alfabet
Letters en cijfers zien we om ons heen. Nicolet en ik fotograferen deze en inspireren elkaar hiermee. Uiteindelijk moet er een alfabet ontstaan van de mooiste exemplaren die we gevonden hebben.
Typografie design
Nog meer mooie typografie verzamel ik ook op Pinterest
Bewaren
Bewaren
Bewaren
Bewaren
Bewaren
Bewaren
Bewaren